Orange has been purposely involved in agile transformation for several years.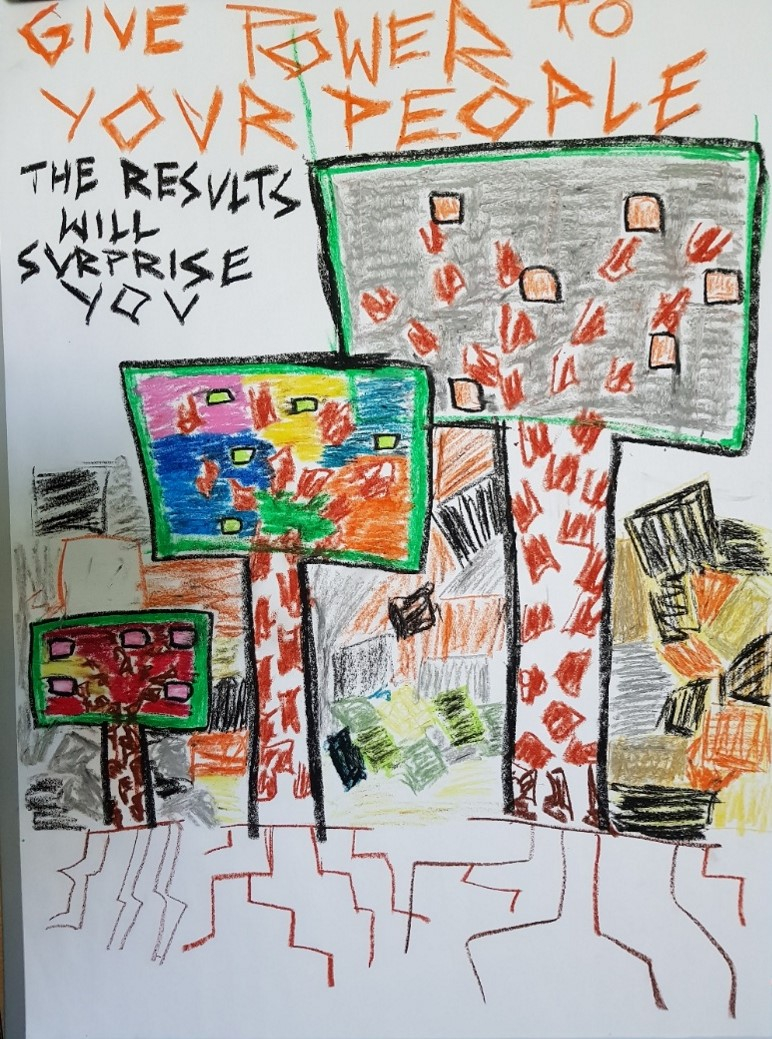 We co-designed and deployed a program aimed at empowering their people.
Several hundred managers across seven countries have been trained in French or English to institute the agile mindset, behavior and actions. These favor their teams' taking initiative and being accountable.

For the second phase, we created experiential learning program to help managers embody a culture of agility and build agile teams.

As a result of the managers' enthusiasm for this training we developed, during the lockdown, a completely remote version that remains faithful to the strengths of the experiential version and assists managers in improving their soft skills.