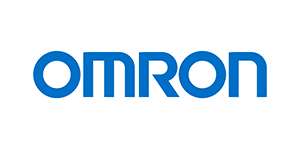 Omron developed a high added-value and broad solutions offer that went well beyond the sale of products.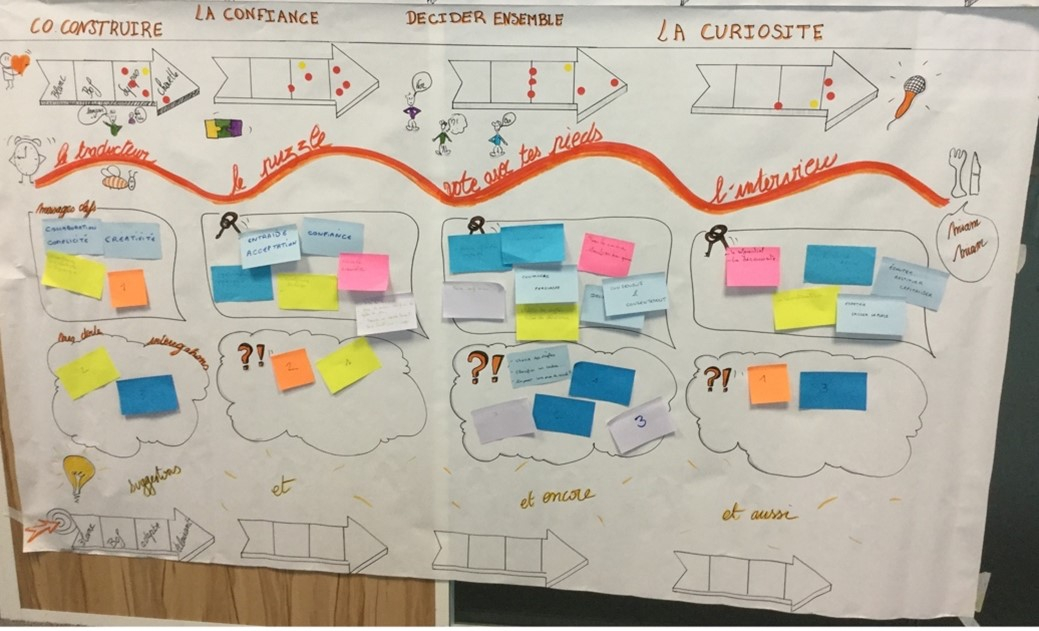 We initiated a discussion with Omron on the optimized use of project mode when developing commercial proposals. On that basis, we designed an agile program aimed at:
- uniting teams
- reducing conflict over resources
- developing a project culture and the corresponding attitudes and behaviors
The pre-sale and sales teams gained efficiency when meeting customer requests and effectiveness in ensuring successful outcomes.